Epice
Delectable 7-course spice journey
Restaurant Week

Delectable 7-course spice journey

R595
Would you like to enjoy a culinary and unforgettable dinner during the Restaurant Week?
Epice serves a delectable 7-course spice journey during Restaurant Week.
Don't miss this chance to discover Epice and try their delicious dinner menu for only R595.
Book your table now!
Please note: Seats are limited. Only online bookings will be accepted.
Are there any dietary requirements? Please mention this on the reservation form so the restaurant can take this into account.
_____
Restaurant Week Menu:
_____
Anise & Sweet Potato
beef drippings | coriander | cumin
_____
Wagyu Short Rib
roti | chilli | ginger
_____
Tuna
avocado | cumin | mustard
_____
Sorbet Trolley
_____
Linefish
squid | mussel | coriander | fenugreek
OR
Grass - Fed Beef
romanesco | smoked tomato | cayenne pepper
_____
Welsh Rarebit
croissant | pear | mustard | cumin
OR
Coconut
mango | madras | vanilla
_____
Spice Test
_____
7-Course Spice Journey – R595
Please note a discretionary 12.5% service charge will be added to all tables
Reserve a table
Reserve a table
What 28 people say about Epice
100% of the guests recommend this restaurant.
Write a review
---
Absolutely delicious!
Ruth Pearson
at 04 October 2021
Verified
---
"Excellent experience. "
Amazing dance of spices and tastes.
Exceptional attention to detail.
D
at 03 October 2021
Verified
---
This was an absolute fantastic experience. I cannot fault this restaurant, the food was superb and the service was excellent. I've add Epice in my favorite restaurant list.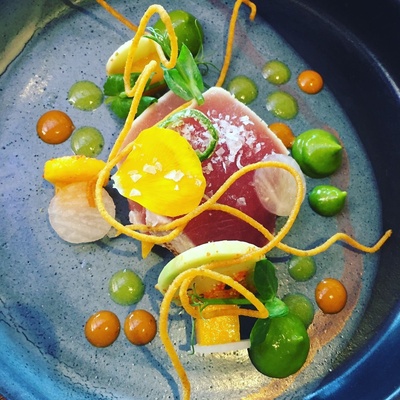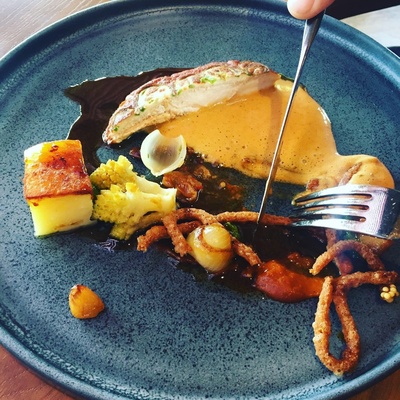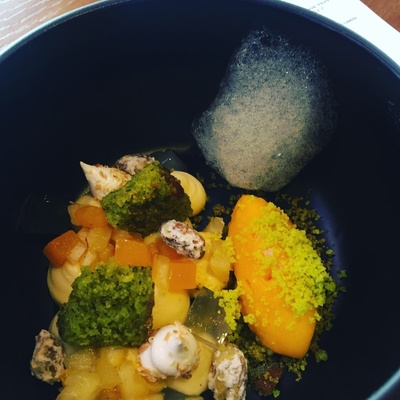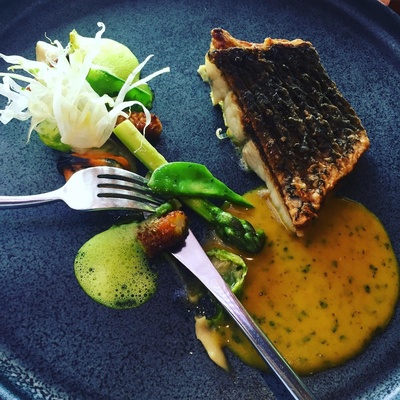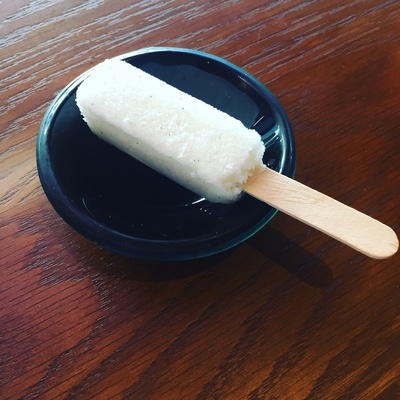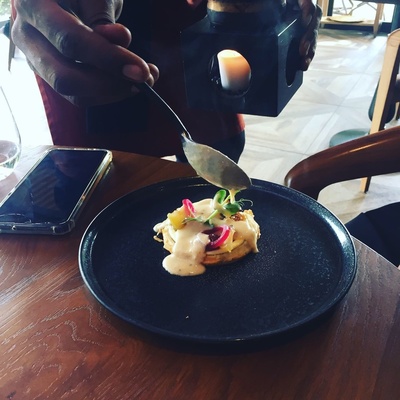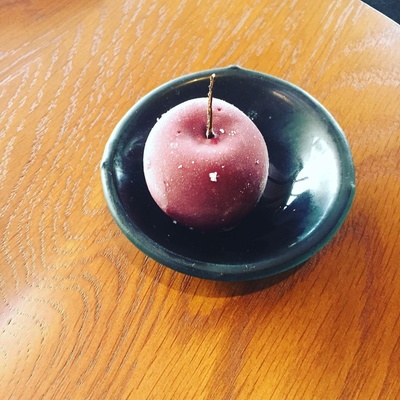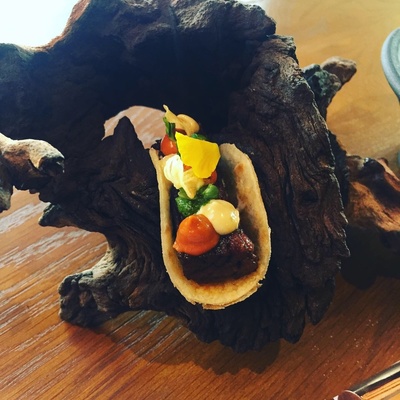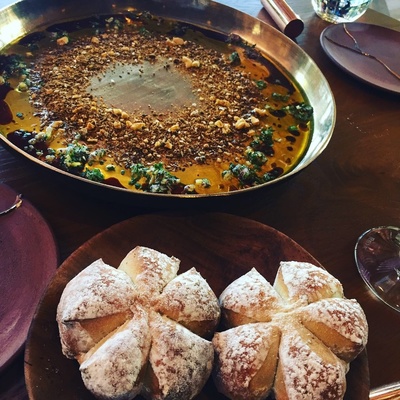 Julia Harmel
at 06 May 2021
Verified
---
"Delicious experience!"
Great flavour explosions, especially the oxtail taco!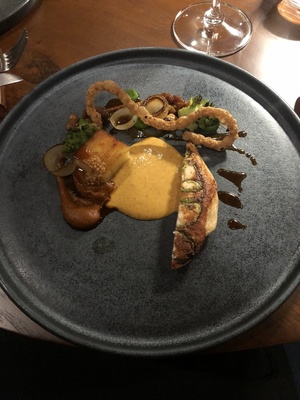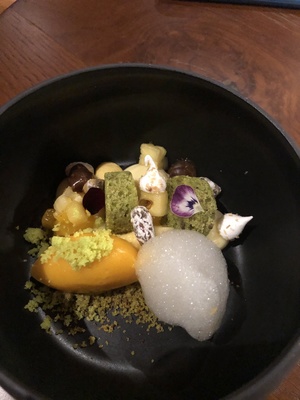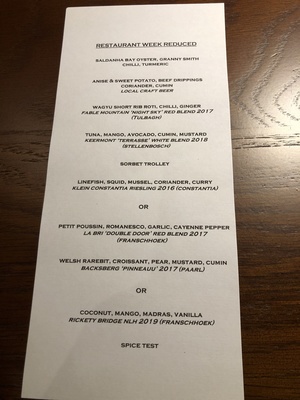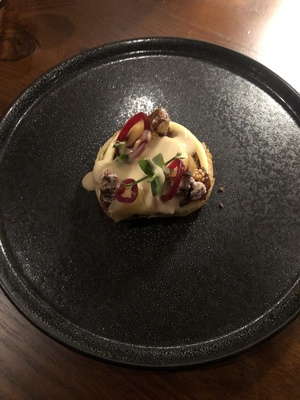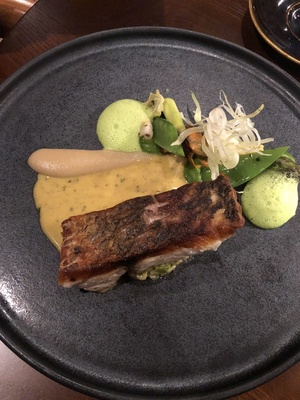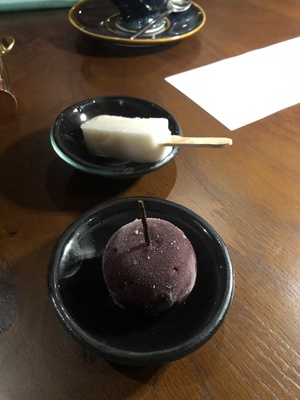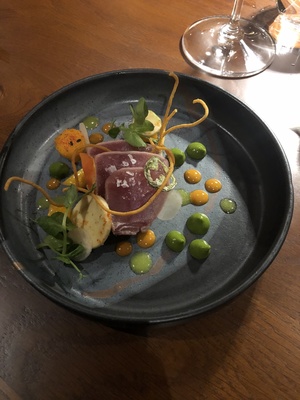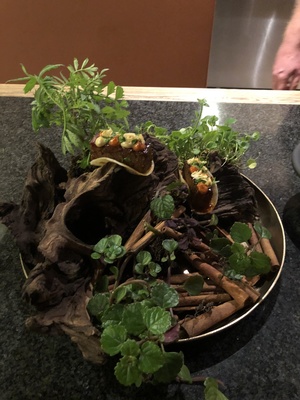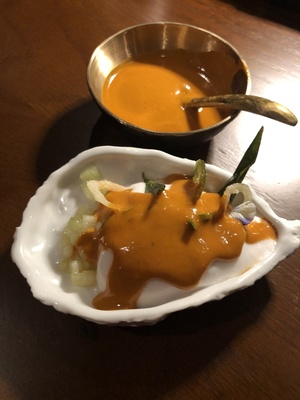 Jimmy Huang
at 03 May 2021
Verified
---
"One of the Best Restaurant Week Experiences (and dining experiences)"
This is definitely been added to one of my top dining experiences ever. Starting from walking into the restaurant, to the end of the service, everything is flawless. Besides the each dishes are beautifully presented, it was added a few touches that makes our lunch quite unique, such as the interactive petit four, the spiced spread for the bread service. I would definitely go back again.
Jasmine
at 03 May 2021
Verified
Le Quartier Français Cnr Huguenot & Berg St 7690 Franschhoek
About Epice
Cuisine: Fine Dining
Inspired by spices
The latest venture from the team behind La Colombe, La Petite Colombe, Foxcroft and Protégé.
Epice - derived from the French word Épice meaning spice (and is pronounced eh-peace) - is an intimate fine dining restaurant located at Le Quartier Français, Franschhoek.
Serving an array of delectably curated dishes, the fine-dining restaurant is headed by chef Charné Sampson (previously sous chef at La Colombe), and features a flavour-packed menu inspired by the team's culinary expedition to India, as well as memories of travels through Spain, Japan, Mexico, Denmark and the US.
Reserve a table
Reserve a table